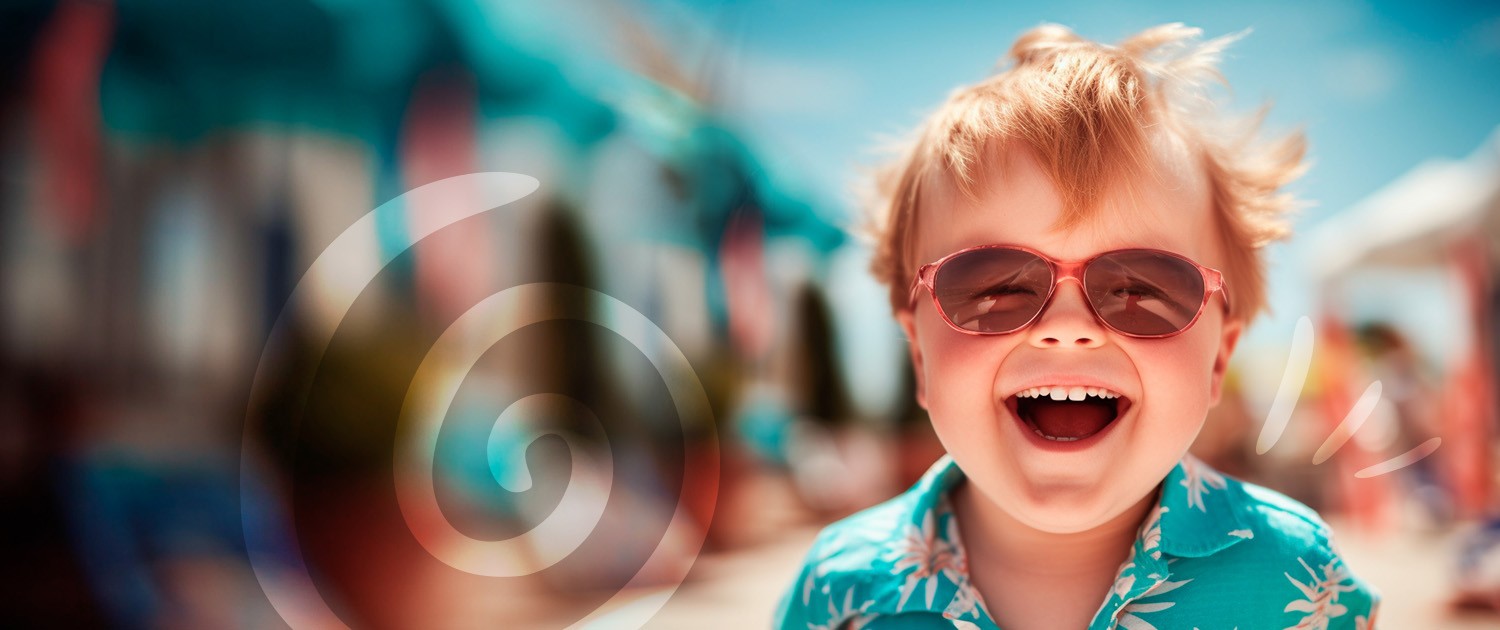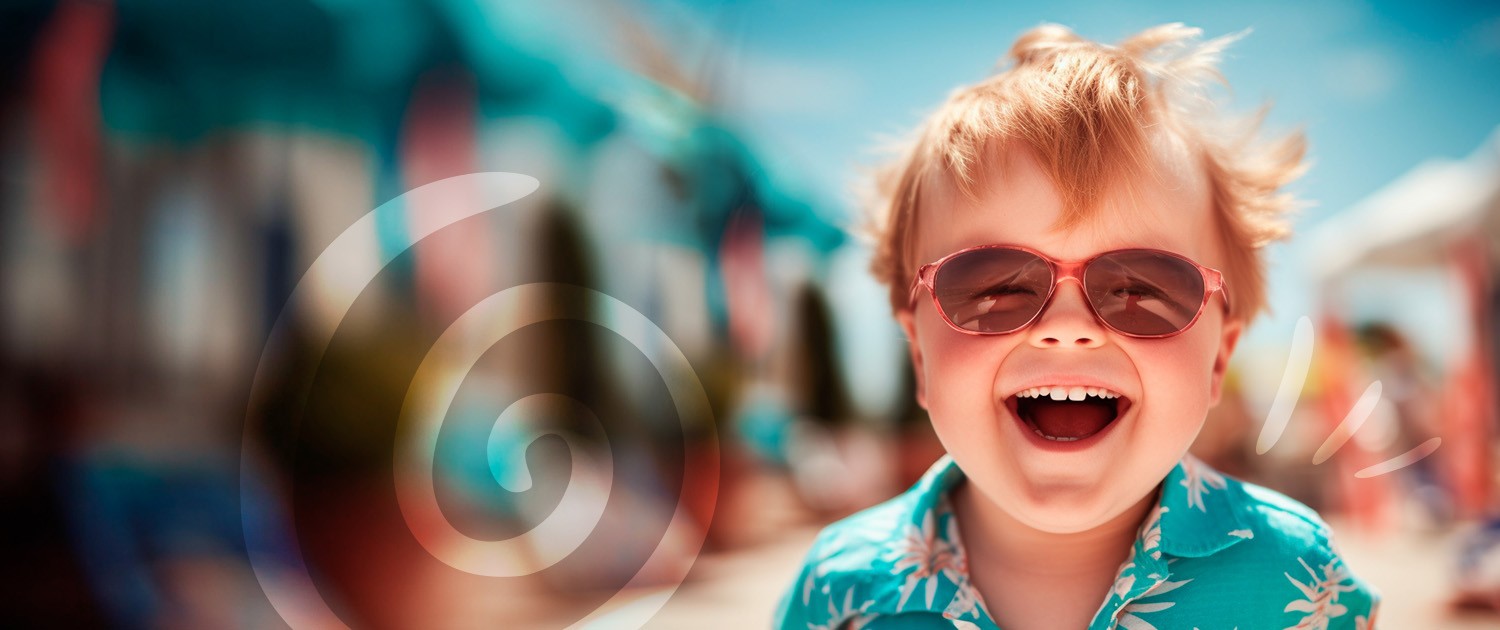 WELCOME TO STRIVE!
Here you'll find a variety of resources
and information about Autism. But most
importantly, support and connection with
other families in the Hunter Valley region.
WHO WE ARE
WHAT WE DO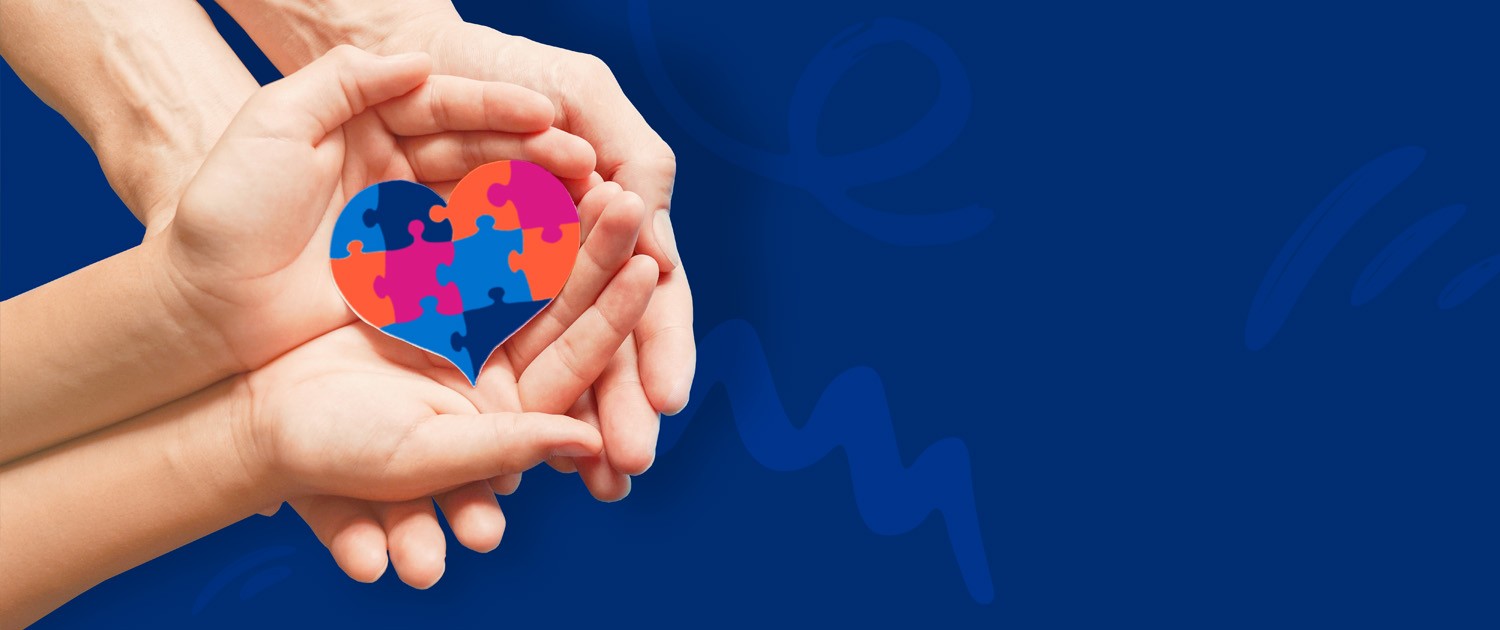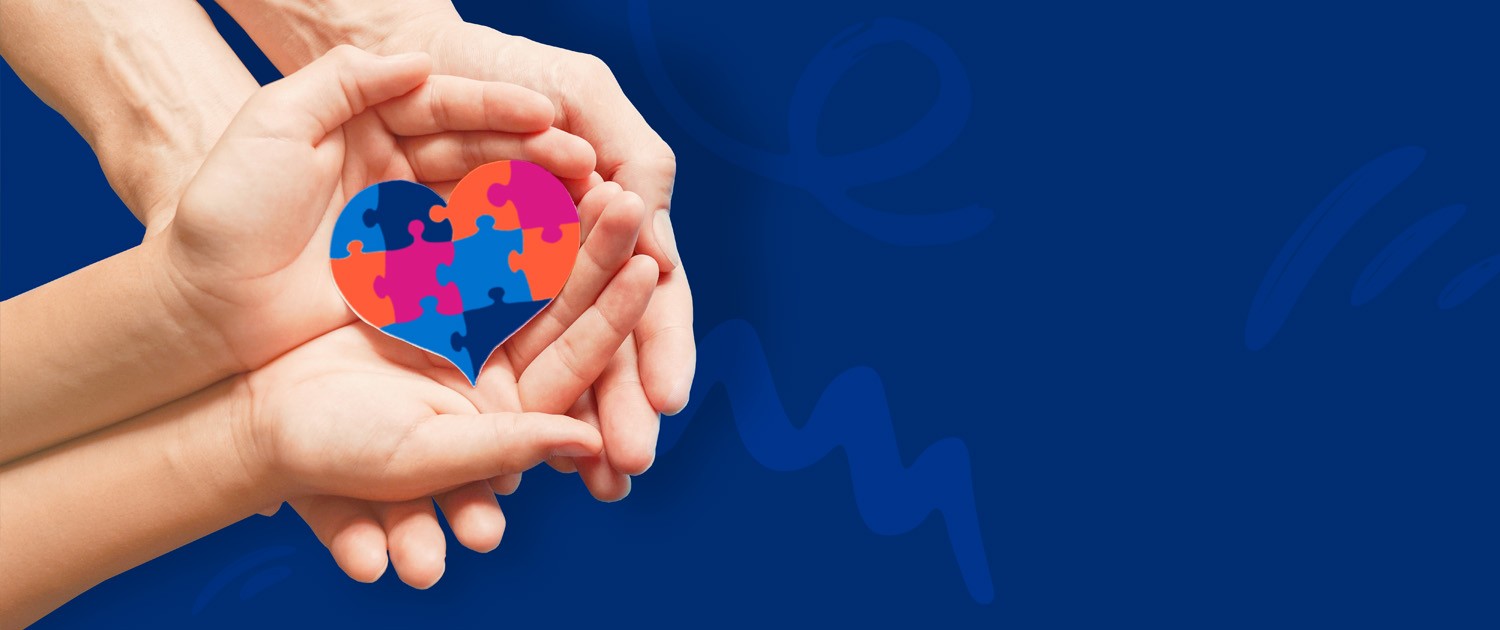 NEED RESOURCES?
We've collected what we believe to
be the most valuable resources for
families in the local community with
or impacted by Autism.
RESOURCES
DIRECTORY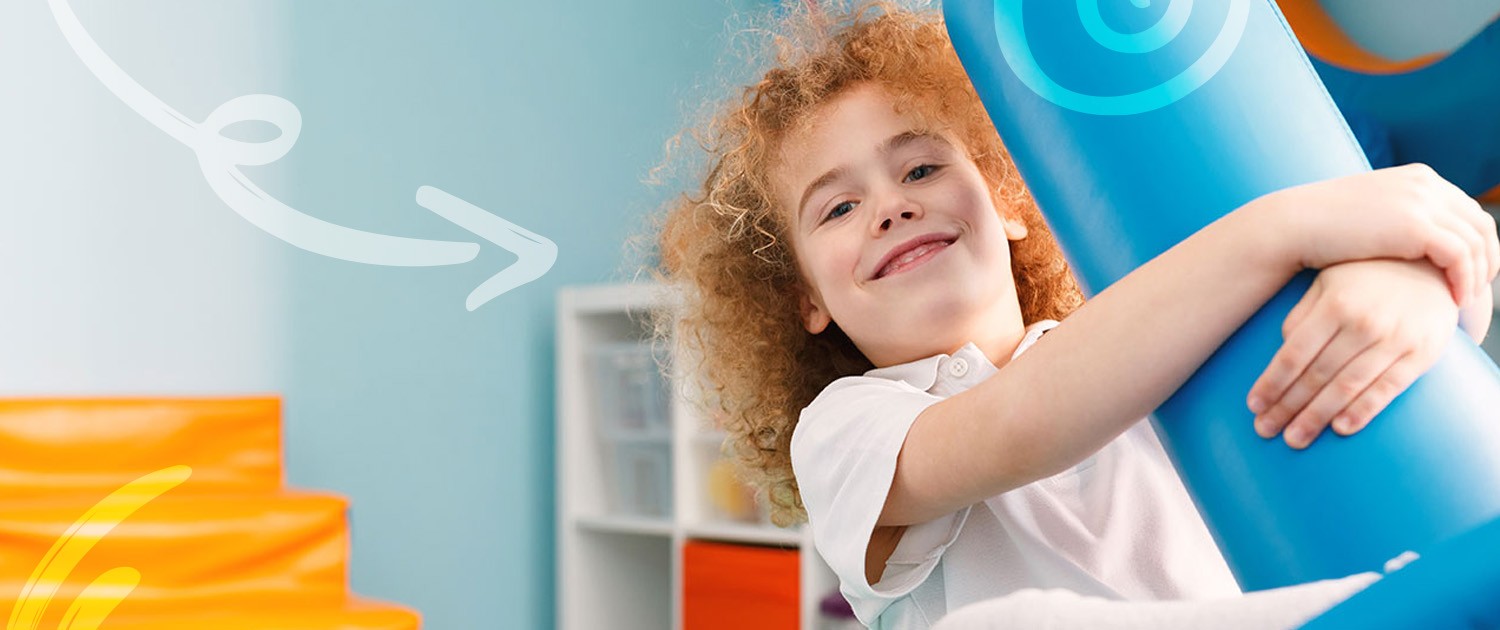 CONTACT US
Contact Strive for Autism for
support, information, or inquiries.
Reach out today and connect with
our dedicated team.
CONTACT US
Strive for Autism – Autism Hunter Valley
The Strive for Autism support group was formed in 2007 by a group of dedicated parents and friends of individuals who have an Autism Spectrum Disorder (ASD). Originally formed to provide parents in the Cessnock area with a support group where they could come together to support each other by sharing stories and advice.
Autism or Autism Spectrum Disorder (ASD) is a lifelong developmental condition that can affect communication, sensory perception, social interactions and behaviour. Autism Spectrum Disorder results from differences in brain development and thought patterns.
Strive for Autism has collated a series of resources aimed to provide information and support to our local community. We are continually growing our directory – You can explore this online resource here.
Our supporters, partners and agencies